MJ TSR takes off to the strong future company with
No.1 global competitiveness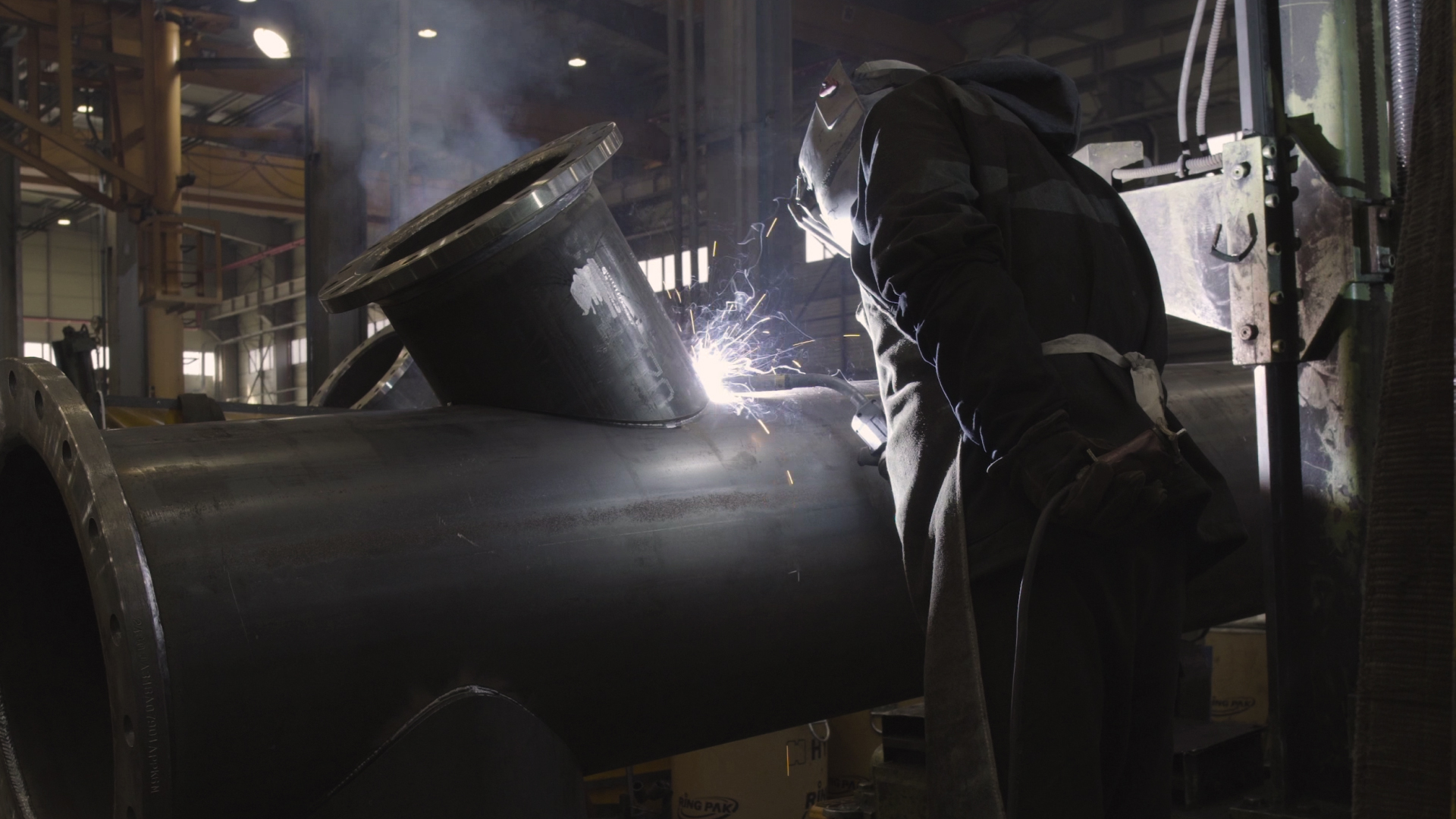 Established in 1973, MJ TSR has been growing to become a global company based on assimilated technologies with world class quality for the past 45 years.
MJ TSR has been contributing to the development of the industrial plants by manufacturing special industrialized rubber products and rubber linings. The company has been acknowledged for the integrated industrial pipe processing brand for extending the fields with polyethylene lining and high frequency bending in technical cooperation with DHF(DAI-ICH HIGH FREQUENCY CO., LTD.). One of the leading companies in Japen.
MJ TSR has been able to grow rapidly in this constantly changing world of industry because of its passion and desire to create the world's best quality products. For this goal, many trials and research were needed and done in order to come up with innovating ideas to make the best product Such unsurpassed ideas and products keep the company strong and stable.
The next step for MJ TSR in this 21st century is to expand out to the world. Strategies are constructed to lead the company to the world market by force. The quality of the company's product has won the public favor in advanced markets, such as America, Europe, and other developed countries. This also includes the establishments of Qingdao HS-MJ Rubber Co., Ltd. in 2005 and Qingdao BW-MJ Rubber Co.. Ltd. in 2006. Indeed, its head office has established this technology
research institute so that the long term vision of MJ TSR could become a reality through the positive investments by R&D.
Creating new future values for the industry and customers of the 21st century MJ TSR promises to be a competitive global company.
MJ TSR - Promotional Video